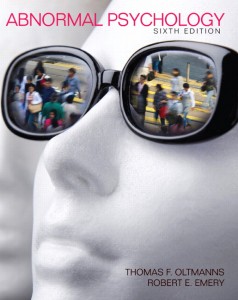 Continued from parts one, two, and three.
A year ago, when I decided to call my declining rate of blogging a 'sabbatical,' I wrote down some questions to explore while I took time off to read.
How did we find our way into the dissatisfactions of the present – the commercialization of medicine, the corporatization of health care, the commodification of health? Does understanding the path we followed offer any insight into finding a better direction? Was the increasingly impersonal nature of the doctor-patient relationship inevitable once medicine became a science? Or was it only inevitable once health care emphasized profits over patients and the common good?
At the time I thought I would read primarily in the history of medicine, and that was how I started. Appreciating the historical context of medicine is important for understanding both how medicine ended up where it is today and what medicine could become. "The texture and context of the medical past provide perspective, allowing us to formulate questions about what we can realistically and ideally expect from medicine in our own time," I wrote.
Now that I've become more familiar with the social determinants of health, I'm less optimistic about the future. The problem is not simply that the corporatization of health care has increased dissatisfaction among both doctors and patients. The problem is that our focus is so narrowly limited to health care systems that we fail to see the larger issue. As one metaphor puts it, doctors are so busy pulling diseased patients out of the river, there's no time to look upstream and ask who's throwing the bodies into the water. Read more