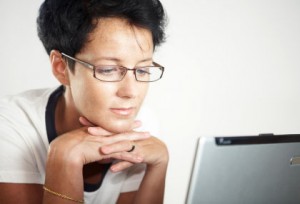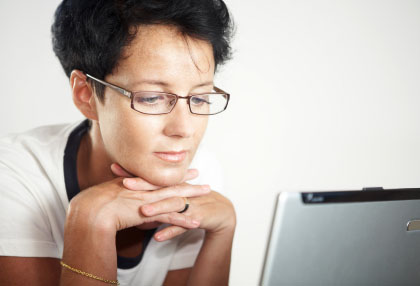 I'm still on "sabbatical." Mostly reading. Thinking about what I most want to write about. I know what my interests are — the problem is, I have too many. Meanwhile, here are some blogs I enjoy reading.
Thought Broadcast by Dr. Steve Balt
Psychiatry is a controversial topic these days. We (speaking for myself, anyway) love to criticize the overprescription of psychopharmaceuticals, the medicalization of the slightest deviation from "normal," and those psychiatrists who are eager to take "gifts" from the drug companies whose products they subsequently prescribe and promote.
I suspect people relate to psychiatry more readily than to the science of medicine. We've all known moments of slippage along the spectrum of mental health. We'd all like to understand ourselves better, something psychiatry used to promise before it tried to reduce us to the chemical interactions inside our brains.
Dr. Balt writes about all of this. What I especially like about his blog is his compassion for patients and his honest assessment of the psychiatric profession. His writing has a quality like Gawande's: He maintains a strong personal presence without straying too far into the overtly personal.
To get a sense of Thought Broadcast, read Dr. Balt's My Philosophy page. A recent post I'd recommend: How to Retire at Age 27. It's on psychiatric qualification for disability. His point is that labeling (and medicating) someone as disabled does nothing to solve underlying social problems. It concludes:
Psychiatry should not be a tool for social justice. … Using psychiatric labels to help patients obtain taxpayers' money, unless absolutely necessary and legitimate, is wasteful and dishonest. More importantly, it harms the very souls we have pledged an oath to protect.