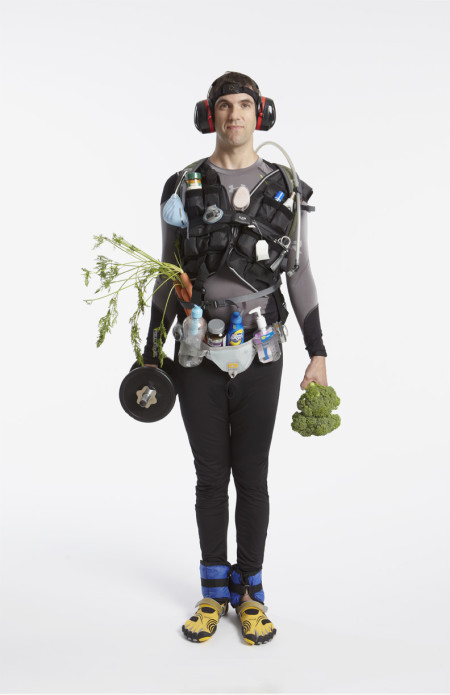 When it comes to how much water we should drink every day, Chinese medicine teaches that we should drink when we're thirsty. None of this eight-glasses-of-water-a-day business — a misunderstanding of a 1940s US Food and Nutrition Board recommendation that's been widely exposed (see How much water do we need?). For those who've always believed in drinking when thirsty, there's no longer a need to be aware of our bodily sensations. We can simply wear digitized clothes that will notify us when we need to drink.
Listen to your shirt. Smart clothing could warn its wearers when they need a drink. Xsensio, based in Switzerland, is developing textiles that look for signs of dehydration by measuring body temperature, sweat and skin conductance. Sensors also take air temperature and humidity into account. As a person becomes weary and thirsty, the shirt will send alerts reminding them to drink – useful for sporty types.
This information comes from New Scientist. A letter to the editor in a subsequent issue observes:
We are told "as the person becomes thirsty the shirt will send alerts reminding them to drink". Isn't that what the sensation of thirst does? Talk about pointless, redundant and wasteful technology. For their next trick, how about a hat that reminds you to breathe?
Well, interesting you should mention breathing. Read more