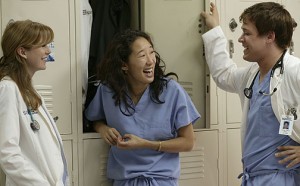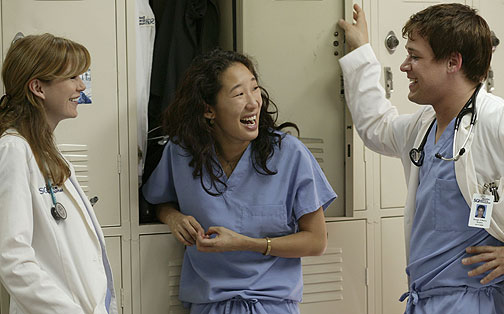 While studying anatomy, I once spent a day with a cadaver whose stomach — normally located in the abdomen below the rib cage — had migrated up through the diaphragm and was now located behind the ribs. This was not simply a sliding hiatal hernia, but the rolling kind that occurs only about five percent of the time.
The body belonged to a small Asian woman. Her unusual condition may have been uncomfortable in life, but it had not prevented her from living for a very long time.
I wondered what prompted this woman to donate her complete body for use as a medical cadaver. Perhaps it was her unusual condition. By being a cadaver, she could acquaint thousands of students with the possibility of a rolling hiatal hernia. A description in a textbook is much less memorable than seeing the real thing. Of course with modern imaging technology, one almost doesn't need to see a real cadaver these days.
I thought of this woman recently while watching an episode of Grey's Anatomy, an extremely popular TV show that's more soap opera than medical drama. I watch the show after it's available on DVD, which is why I'm currently viewing last year's episodes (season six). This was the season in which the young resident surgeon, George O'Malley (played by T.R. Knight), did not return. Read more