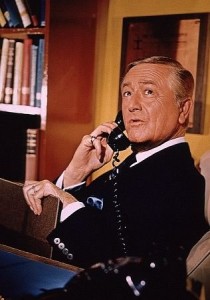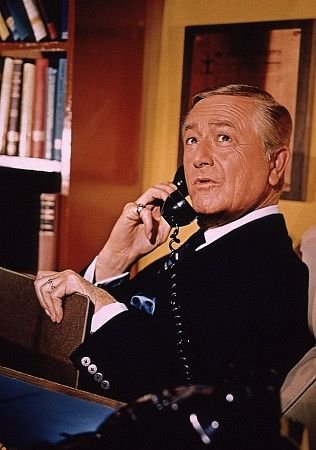 Laurence Bauer has been an ardent, longtime advocate of family medicine. Among other things, he is Chief Executive Officer of the Family Medicine Education Consortium, a not-for-profit corporation that encourages and supports collaboration among Family Medicine Residency Programs and Departments of Family Medicine.
Larry and I met thanks to our mutual interest in Marcus Welby, MD
. The practice of medicine has changed dramatically since Dr. Welby inspired doctors to become practitioners of family medicine. Yet each time I talk to Larry, I'm reminded of today's dedicated students and physicians who want to practice comprehensive care with the same concern for the whole person that Welby expressed for his patients. This remains a timeless value of the medical profession, and for Larry, it's important to keep that value alive in an age of narrow subspecialties and corporate medicine.
Family Medicine as a specialty (a three-year residency after medical school that includes the study of internal medicine, pediatrics, obstetrics-gynecology, psychiatry, and geriatrics) emerged in the late 1960s. Those who initially endorsed family medicine wanted to change the direction of medical culture and influence its future. In the words that follow, Larry addresses those early visionaries. I'd like to thank him for allowing me to share his thoughts.
The Dreams of the Founders of Family Medicine

When poetry strays too far from music, it atrophies. When music strays too far from dance, it atrophies – Ezra Pound

As Family Practice emerged from the field of General Practice, it is important to realize that many in and out of medicine told the founders they would not succeed. The cynics believed that the dominant forces in medicine were too entrenched and there were too many societal forces working against the idea of a generalist renaissance in medicine. "Real" medicine of the future aspired to something more worthy. Real medicine involved care of hospitalized patients and was informed by the scientific and technological advances associated with sub-specialty medicine. Anyone could care for the people "out there". But the founders dreamed big, bold dreams; they were a determined and visionary group. Read more