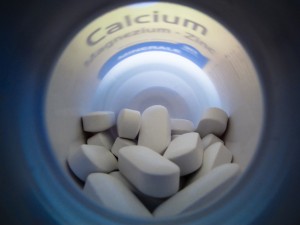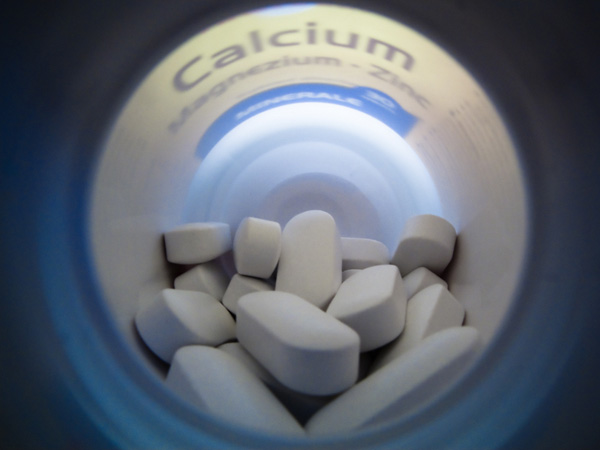 I generally resist changing my behavior in response to health news. Whatever research findings are touted this week could be contradicted by next week's latest study. But I stopped taking calcium last week after reports of a correlation between calcium supplements and an increased risk of heart attacks.
Given the millions of women who faithfully take their daily calcium pills, this news reminded me of the 2002 announcement about hormone replacement therapy (HRT). After reassurance from physicians that HRT was the way to go, turns out HRT increased the risk of breast cancer, heart attacks, and strokes. With HRT, adverse effects began to show up after five years. With calcium, it's 3.6 years.
Both incidents were complete reversals: Take it, it's good for you … oh, wait a minute … don't take it, it's bad for you. Both affect a large number of people, especially women. Both were a bit of a shock for the public, I fear.
This isn't news