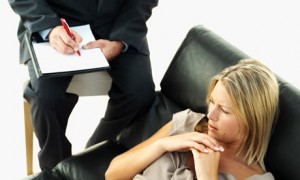 Inside the Battle to Define Mental Illness (Wired)
Lead editor of DSM-IV accused current DSM-5 editors of "bad faith, hubris, and blindness, of making diseases out of everyday suffering and, as a result, padding the bottom lines of drug companies."
Medicare incentive aims to make patients' end-of-life decisions clear (Pittsburgh Tribune)
It's good to see this discussion happening, even if Arthur Caplan's insights get "balanced" by a conservative viewpoint. "The fear is that our health care system is becoming increasingly money-driven and utilitarian." That's a fact.
Predictions: national nutrition issues for 2011 (Food Politics)
Corporations will seek new ways to co-opt critics
Equality, a True Soul Food (NYT)
Being at the bottom of a social hierarchy creates stress with implications for health
Computers That See You and Keep Watch Over You (NYT)
Could knowing that you're constantly being watched lead to a society less spontaneous, creative, and innovative?
Understanding Corruption (American Interest)
If corruption is "the failure to share any largess you have received with those with whom you have formed ties of dependence," then Afghanistan's Karzai is not corrupt
End human rights imperialism now (Guardian)
The human rights movement these days has a narrow, exclusively Western definition of what human rights are
Future shock? Welcome to the new Middle Ages (Financial Times)
"The 21st century will resemble nothing more than the 12th century … a time when the world was genuinely western and eastern at the same time"